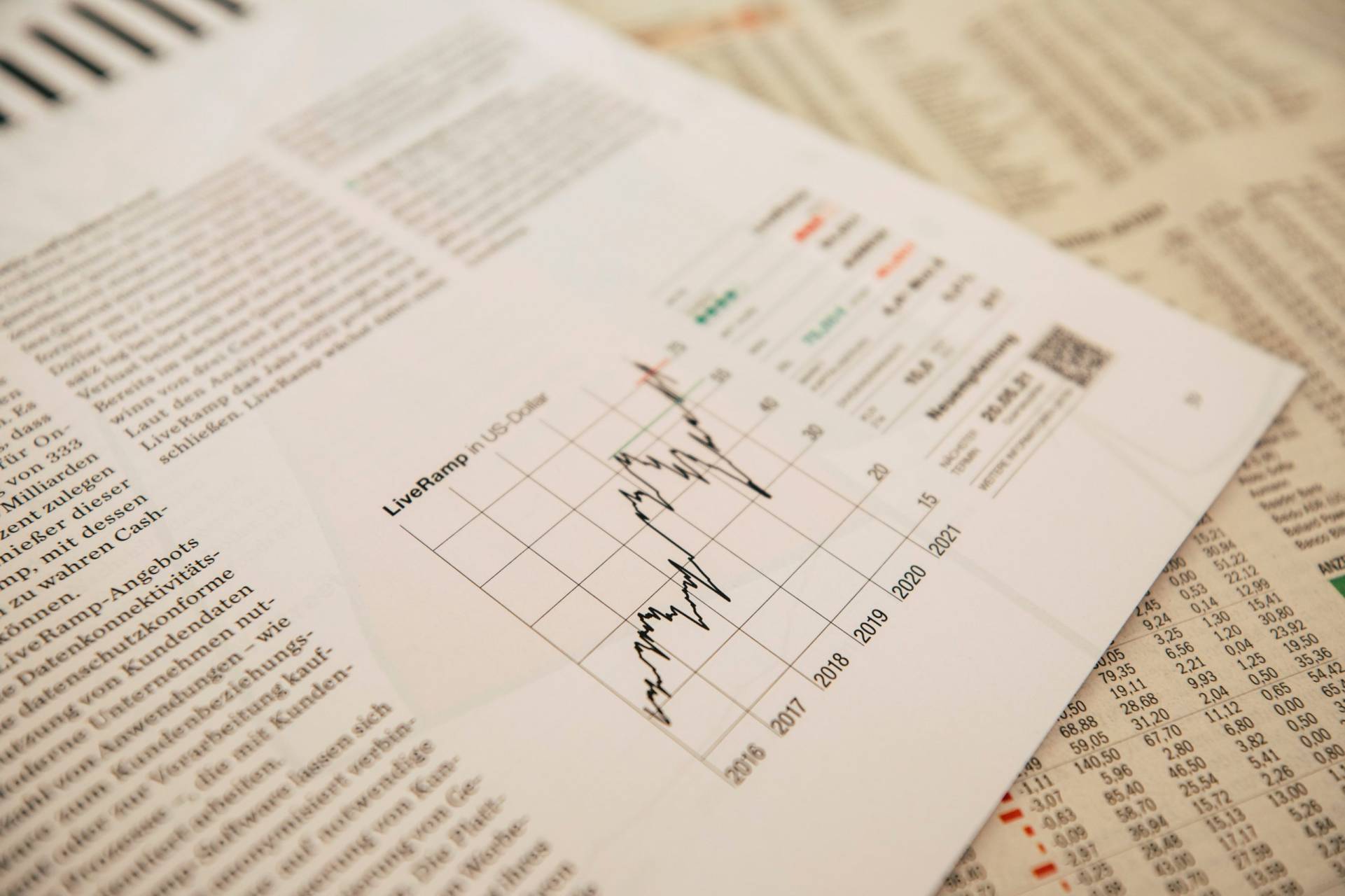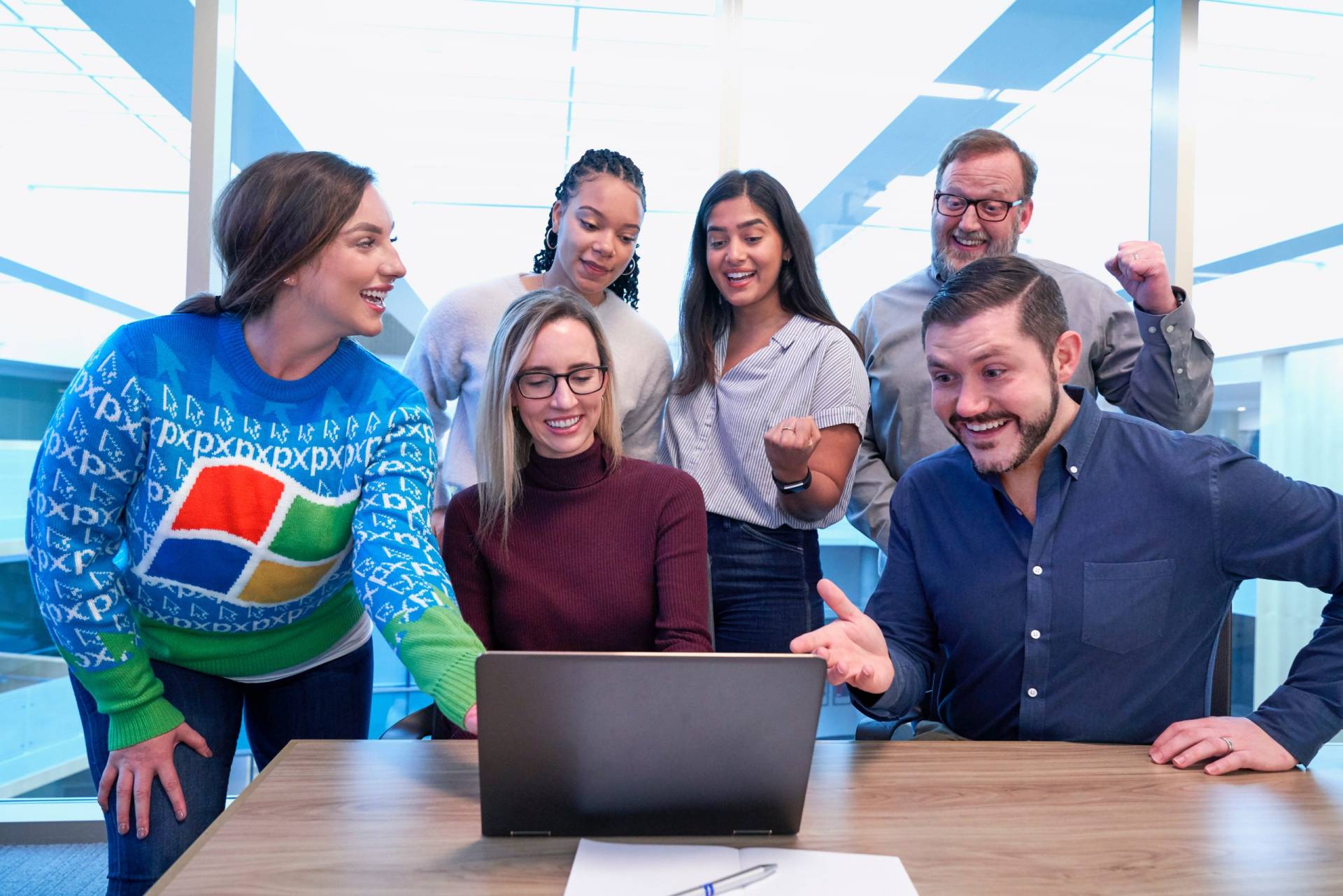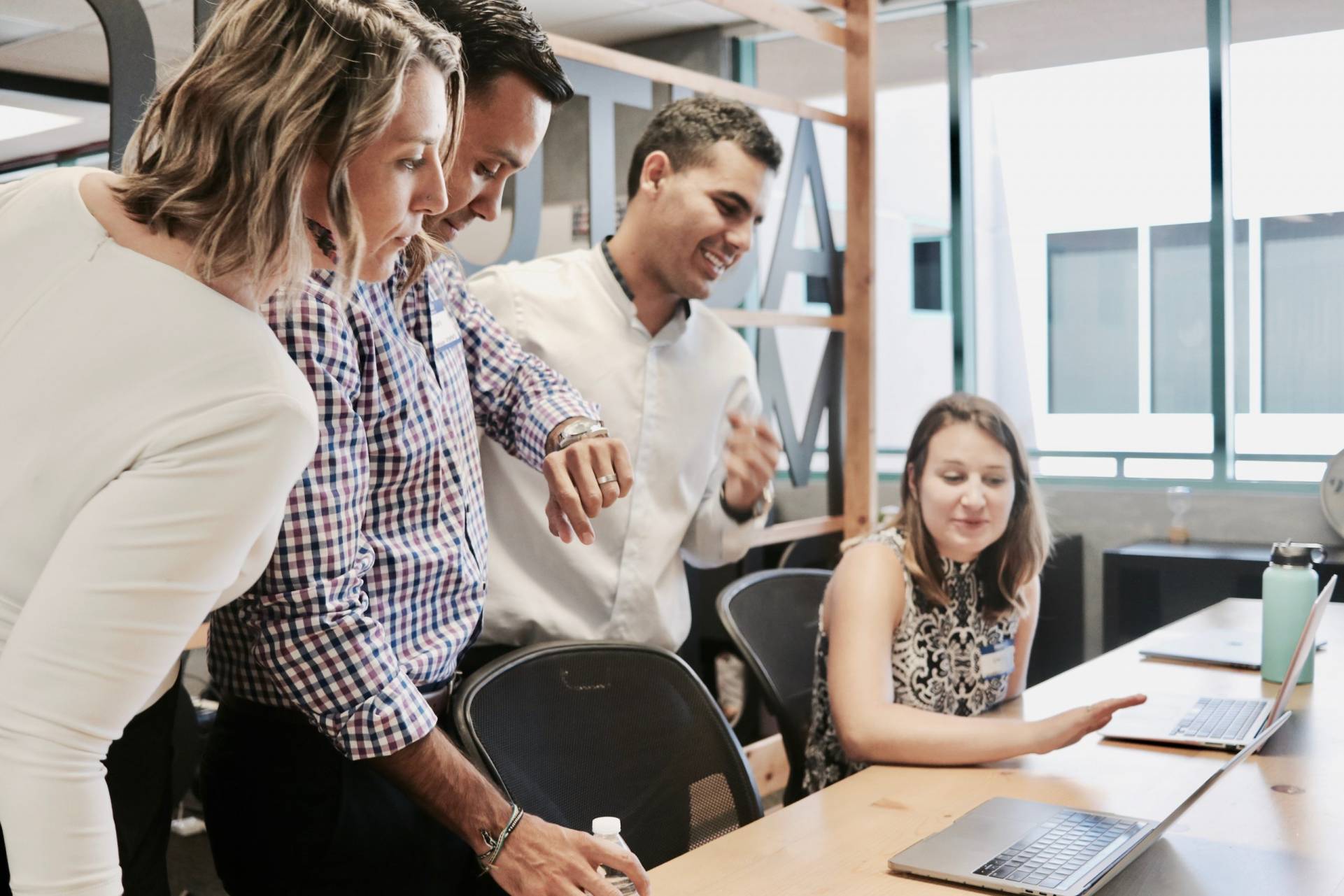 Credit Bureau of Canada Collections
Credit Bureau of Canada Collections
With its extensive experience in servicing multiple business segments, Credit Bureau of Canada Collections operates as a genuine "Business Partner".

Full 3
Are you seeking stimulating and fulfilling career prospects in a dynamic work environment?

Full 3
As a full-service Canadian contact center, we are at the forefront of providing comprehensive solutions for managing accounts receivable.